Auxiliary crane on truck


Our radio remote control solutions for truck-mounted auxiliary cranes.
Solutions designed for fast, precise handling of loads in a wide range of environments.
A CHALLENGING APPLICATION
Picking up and setting down loads at precise points where space is limited, with obstacles to get around, requires the highest degree of precision in operation of an auxiliary crane.
WHY RADIO REMOTE CONTROL
By optimising the operator's position, radio remote control ensures extreme precision and a job done faster and safer.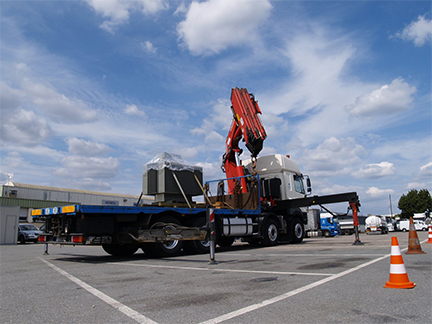 publier-ou-depublier-loutil