Drilling, perforation and slicing machine


Radio remote control solutions for drilling and boring machinery 
With Jay Electronique's wireless systems, control all the functions of your drilling machine, or simply drive it to the ideal position in your work area..
A CHALLENGING APPLICATION
Where heavy equipment must be safely moved and used.
WHY RADIO REMOTE CONTROL
With radio remote control, the operator does not need to climb on to the drilling machine during those phases where there is a high risk of tilting over, in particular, during manoeuvres on the carrier platform. The remote control system will also allow you to accurately position the machine on its drilling location and, with the more complete solutions, control the drilling operations from safe areas.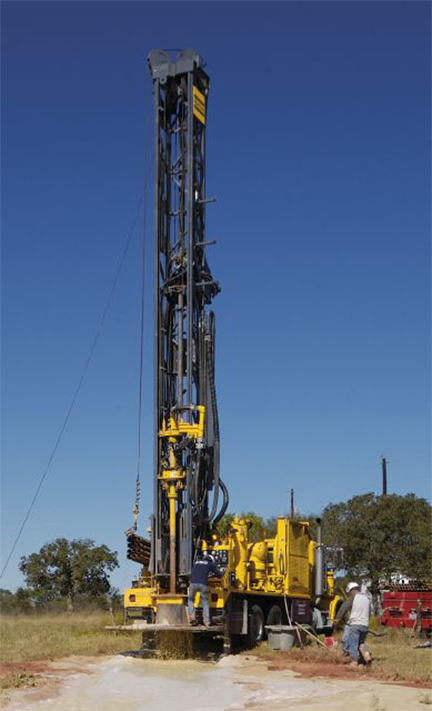 publier-ou-depublier-loutil