Industrial doors and front doors of subway


Radio remote control solutions for industrial doors
With JAY Electronique's range of products for this type of application, you are sure to get a wireless system designed with the best control ergonomics, built to do the job, no matter how severe the working environment or how intensively your equipment is used.
A CHALLENGING APPLICATION WITH NUMEROUS FACTORS
Industrial doors are subject to use by a wide range of workers who may be standing, sitting on a fork lift or in a vehicle. To avoid excessive heat loss, or to quickly control a door from a forklift, the operator must be able to quickly open the door, fully or partially, at the last minute, and quickly close it once he has passed the door.
WHY RADIO REMOTE CONTROL 
To meet the needs described above, JAY Electronique's radio remote control will provide your operators with the necessary responsiveness to select and control a door among other doors, or a section of a door formed by several door leafs.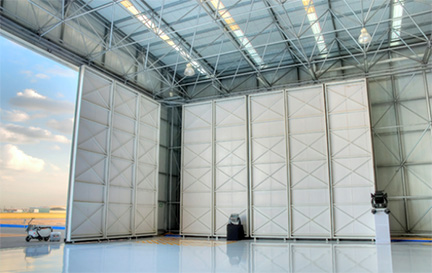 publier-ou-depublier-loutil