Mobile & crawler crane, pipeline handling


Our radio remote control solutions for mobile and crawler cranes
JAY Electronique offers a range of radio remote control solutions for mobile cranes specially designed for intensive, precision manoeuvres performed outdoors. Our radio remote controls have the flexibility to meet your specific functional requirements through the use of joysticks and selector switches. The solution proposed is configurable to meet your needs
A CHALLENGING APPLICATION
Built to work outdoors under all weather conditions, a mobile crane is a key piece of equipment on a worksite. Load handling can be intensive or occasional. Each operation, dangerous by nature, requires the highest degree of precision.
WHY RADIO REMOTE CONTROL
By placing the operator at a distance from the load and any obstacles, the radio remote control system ensures operator safety and extreme precision each time the load is moved. All movements and functions can be controlled by our radio remote control system. As may be required, the operator can also be provi- ded with a load or moment indication on the operator module screen.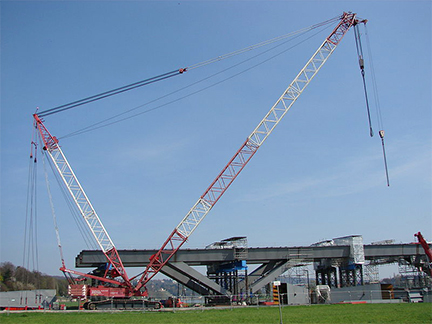 publier-ou-depublier-loutil