Telescopic fork lift


Our solutions for radio remote control of telescopic fork lifts.
JAY Electronique offers a range of radio remote control solutions for telescopic fork lifts to ensure safe, precise control by your operators. Our solutions are designed to work with your specific type of arm and the equipment mounted on its end.
The solution proposed is configurable to meet your needs.
A CHALLENGING APPLICATION
A forklift is designed to work outdoors under bad weather conditions in confined areas where precision movements are indispensable. 
WHY RADIO REMOTE CONTROL
By optimising the position taken by the operator, radio remote control ensures the highest degree of preci- sion while facilitating handling movements.
The radio remote control system will allow the operator to control all the movements and functions of the fork lift.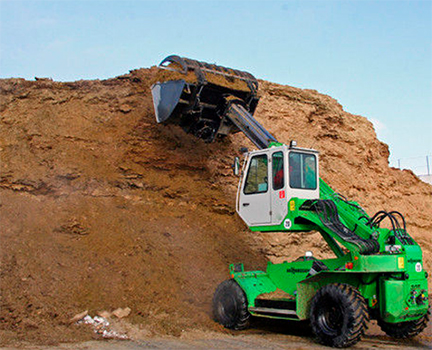 publier-ou-depublier-loutil