Manual control machinery, operator calls


Manually-controlled machines
Solutions can be designed to replace wire controls or equip manually- controlled machines with a wireless radio remote control solution.
A CHALLENGING APPLICATION
Enhance operator safety while optimising machine operation by replacing the wire control with a radio remote control system.
WHY RADIO REMOTE CONTROL
With radio remote control, no need for cables connecting the control unit to the machine. Maintenance opera- tions related to ruptured cables and operator fall hazards are reduced.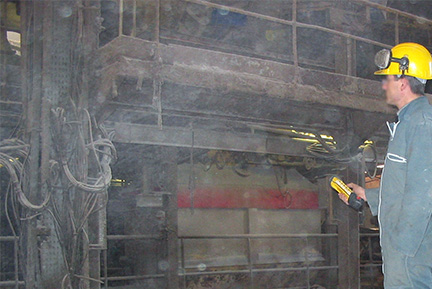 publier-ou-depublier-loutil