Permanent building maintenance platforms


Radio remote control solutions for permanent building maintenance platforms
With JAY Electronique's range of products for this type of application, you are sure to get a radio remote control designed with the best control ergonomics and built to do the job, no matter how severe the working environment or how intensively your equipment is used.
A CHALLENGING APPLICATION WITH NUMEROUS FACTORS
A permanent building maintenance platform is used by technicians for building maintenance purposes which can include cleaning glazed walls, replacement of a window, etc.
WHY RADIO REMOTE CONTROL
With radio remote control, there is no need for a control cable, unsuitable in a limited-space working area such as a maintenance platform.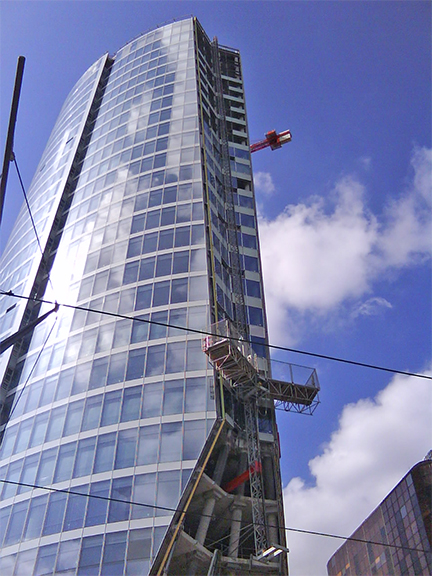 publier-ou-depublier-loutil