Rail industry


Radio remote control solutions for construction and renovation of rail roads
With JAY Electronique's range of products for this type of application, you are sure to get a wireless system designed with the best control ergonomics, built to do the job, no matter how severe the working environment or how intensively your equipment is used.
A CHALLENGING APPLICATION WITH NUMEROUS FACTORS
Equipment used in building and renovating rail roads is generally mobile equipment. The working environ- ment along the rail roads is often tough, making it challenging to move rail road construction and load handling machinery.
WHY RADIO REMOTE CONTROL
For personnel safety, it's best to operate the rail road construction and load handling equipment from a remote mobile station. Our radio remote control solutions provide your operators with enhanced safety and comfort on the job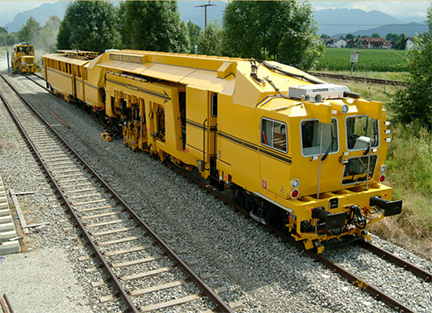 publier-ou-depublier-loutil