Sawmill equipment


Radio remote control solutions for sawmill machinery and personnel protection
A range of solutions for the numerous machines used in sawmills.
A CHALLENGING APPLICATION
Controlling your machinery safely is a primary objective in a sawmill where a large number of moving com- ponents and cutting tools are operating.
WHY RADIO REMOTE CONTROL
Sawmill machinery movements are controlled by the operator who is able to safely shut down a machine in an emergency.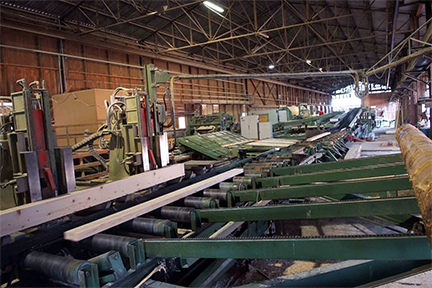 publier-ou-depublier-loutil