RadioFarm

Secure solutions for radio control
of farm and forestry equipment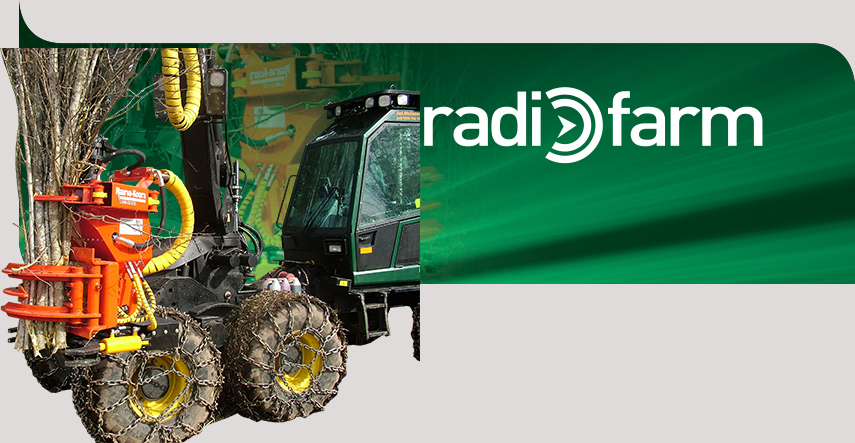 Radio remote control of farm and forestry equipment.
We are specialists of safety radio remote control for all equipment aimed at exploiting, transforming, storing or handling agricultural or forest products.
Our expertise in this market allows us to propose you ergonomics and adapted features, variants, options, accessories and configurations which will be personalized according to your application.

publier-ou-depublier-loutil